added on 29, november, 2011
Het feest kan niet op bij Suburban Records. Ons eigen Peter Pan Speedrock organiseert op zaterdag 10 december het rock en rollschte feest van Nederland: Speedfest! Deze zesde editie is weer gevuld met de beste acts uit binnen- en buitenland, waaronder The Black Spiders, Orange Sunshine, Vanderbuyst, Rise And Fall, Discharge, Dwarves, Pentagram, Danko Jones, The Sonics en uiteraard Peter Pan Speedrock. Bekijk de volledige line-up hier.
Vorige week werd bekend dat op Speedfest een best of dubbel-CD (58 tracks!) van Peter Pan Speedrock uit zal komen: Fiftysomesuperhits. Om dit te vieren geeft Suburban Records 2x 2-tickets voor Speedfest 6 + een Peter Pan Speedrock CD-pakket weg.
Wat moet je doen? Wordt vrienden van Suburban Records op Facebook en post hieronder jouw favoriete clip van Peter Pan Speedrock! Vergeet niet om Suburban Records te taggen in je bericht. Op dinsdag 6 december maken wij de winnaar bekend.
Je kunt kiezen uit:
1. Resurrection
http://www.youtube.com/watch?v=902f3hvejsg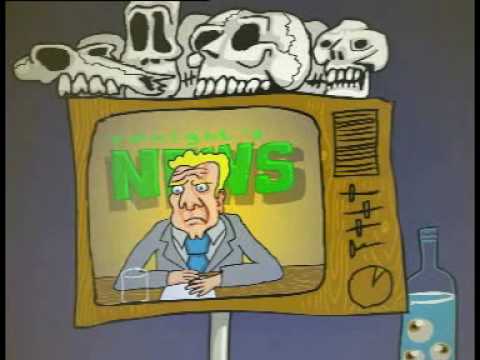 2. Auf Der Axe
http://www.youtube.com/watch?v=e1yq2KsbFE8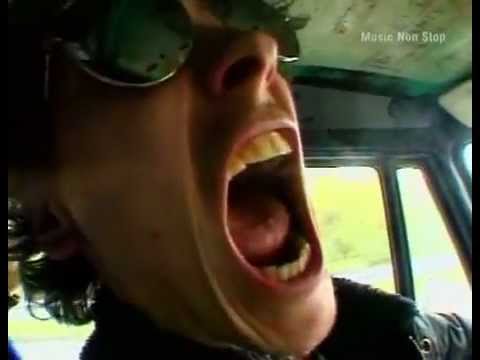 3. Dead End
http://www.youtube.com/watch?v=2prVg-XG7AY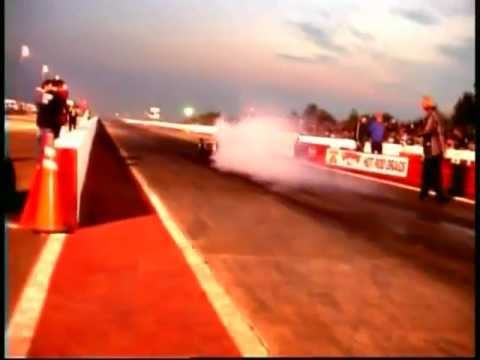 4. Crank Up The Everything
http://www.youtube.com/watch?v=u0fkckSRjXw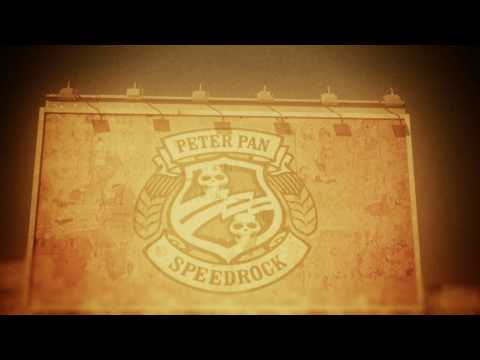 5. We Want Blood!
http://www.youtube.com/watch?v=0V6vc2FNqL0